Developing and Building a Medical Registry

posted by PAM Internet
on 25 April 2016
In April 2016 one of our directors, Pam Pitcher, was invited to join a group of professionals presenting at a medical workshop in Kuwait City.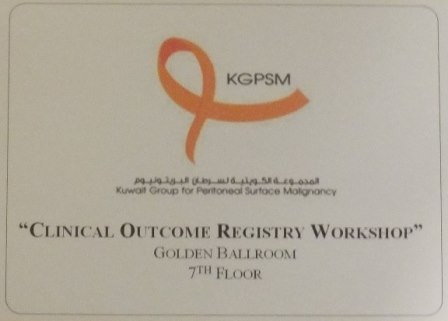 The workshop was organised by the Pelican Cancer Centre, North Hampshire Hospital, at the request of the Kuwait Group for Peritoneal Surface Malignancy. Its objective was to give guidelines on the management of cancer patients, the benefits of having a medical registry and how the data collected can be used for analysis and statistical studies.
The workshop was held in the splendid Golden Ballroom of the Sheraton Hotel with some twenty senior consultants and pathologists attending.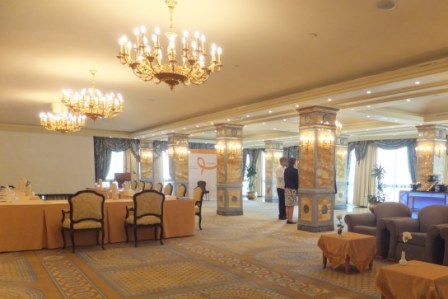 Pam's role was to take them though the process of designing a medical registry. As she has been building bespoke cancer systems for the past 25 years, she had a great deal of experience to pass on and many examples to include in her PowerPoint presentation!
An overview of her presentation can be downloaded from here, and covers many aspects including:
Deciding why a medical registry would be 'a good idea'
What are the important points to consider at the start?
How to identify and organise the data to collect
Guidelines on designing web pages
Pitfalls to be avoided
Nine steps to achieving your goal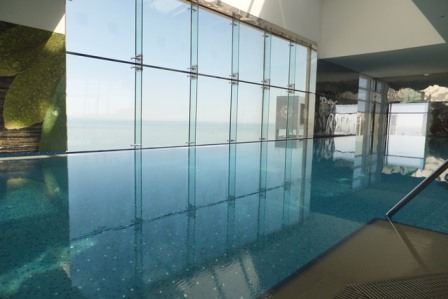 All together an enjoyable few days in Kuwait City, exchanging ideas and taking advantage of some great facilities including the beautiful swimming pool on the 42nd floor of the Sheraton Hotel with panoramic views over the City.
If you are looking for your own bespoke system to collect and analyse patient data, please email us at [email protected]